50 Ways to Make a Melody (PDF)
Loads of ideas!
Writing a good melody can be mysterious and that's why we are thrilled to offer you this unprecedented 48-page resource to shed light on this area of creative music making. Packed full of melody-writing ideas organized into a hierarchy of importance, perhaps the best thing about it are that 15+ worksheets to equip you or your students with the practical skills to improvise and compose strong melodies.
Click an image below to browse and purchase.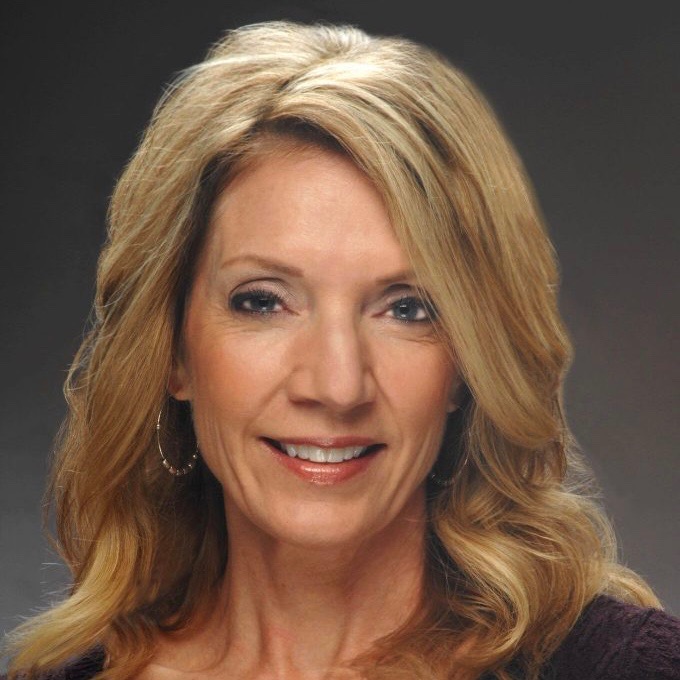 Browse more resources by Leila Viss.
Browse more resources by Bradley Sowash.