88 CREATIVE KEYS CO-FOUNDERS AND TEACHERS
BRADLEY SOWASH AND LEILA VISS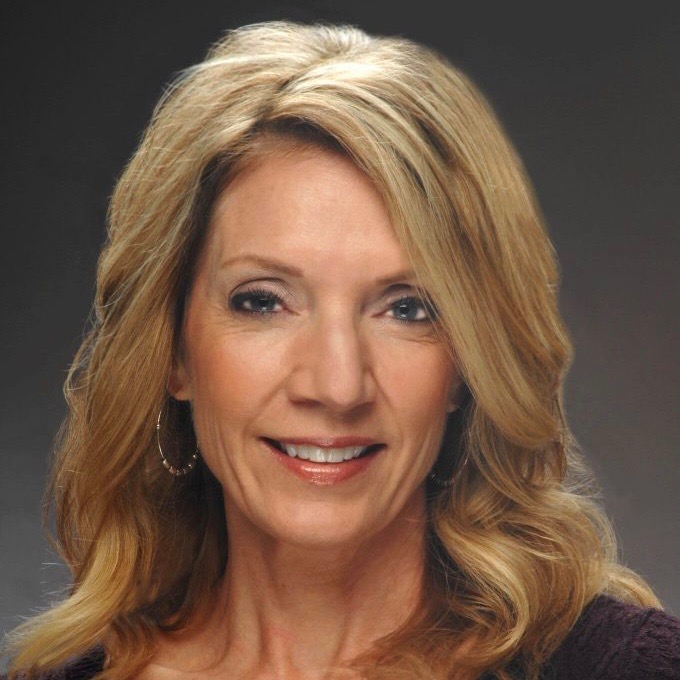 I enjoy teaching music both "on and off the piano bench" using the latest iPad apps and simple manipulatives like bottles, buckets, boxes, erasers and more. Finding innovative ways to use household items and hip technology makes every lesson an adventure. As a classically trained musician, playing "off page" is a relatively recent acquired skill that has reinvigorated my teaching and personal musicianship. I firmly believe that teaching creatively and teaching creativity go hand in hand. Creativity is contagious and I am passionate about passing it along to others.
iPad and "Off Bench" teaching specialist
leilaviss.com
Author of The iPad Piano Studio: Keys to Unlocking the Power of Apps

Owner of an innovative, tech-savvy, creative-based independent studio in Centennial, Colorado

Full time church organist, pianist, accompanist

Coordinator of the Piano Preparatory Program at the University of Denver

Columnist for Clavier Companion

Blogger at 88pianokeys.me

Frequent presenter and guest artist at national, state and local conferences and associations

MA in in piano performance and pedagogy
How I wish someone had shown me creative concepts and theory tools like chord symbols, lead sheets, and how to groove in popular styles when I was a student. My teachers explained how to read and interpret written music, but my understanding of how to create my own music was gained much more slowly through experimentation, copying recordings, attending live performances, begging more experienced creative musicians for tips and tricks, and reading everything I could get my hands on about improvising. I enjoy passing along the valuable lessons I've learned along the way so that you won't have to go through the same long process of trial and error that I did.